NEW MUSIC: AGNEZ MO AND CHRIS BROWN – 'OVERDOSE'
After months of speculation and rumours of a single together, it's finally here! Agnez Mo and Chris Brown have teamed up for "Overdose," a steamy ode to bright-burning relationships and addicting love.
For weeks, Chris Brown has been teasing his upcoming collaboration with the Indonesian star. We've heard several previews from their social media accounts and from the sounds of those, it was apparent that this could be the next hit for the two.
And after a patient wait, the full version is finally here!
Check out the lyric video below.
Agnez and Brown go back and forth in the dreamy R&B-style track, trading lines mid-verse.
"This ain't no typical, ordinary scenario / I can't control / When opposites attract I overdose," sings Brown, while Agnez adds, "I'ma be your painkiller / I just want to make you feel good."
Agnez Mo is an Indonesian pop star, working with Chris Brown recently on the Heartbreak on a Full Moon deluxe version. The two have been rumored to be dating in the past and this marks their second song collaboration.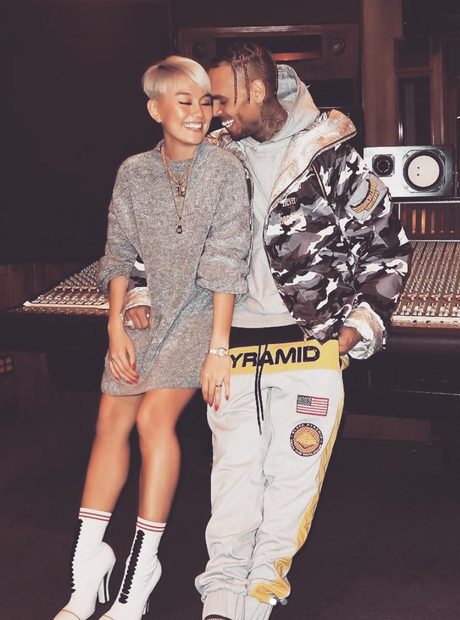 Agnez Mo is probably best known for her single 'Long As I Get Paid'. The official music video currently has over 19 million views on YouTube!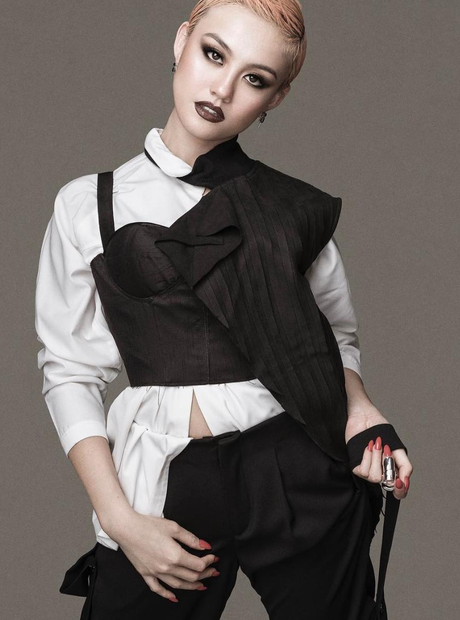 via:
www.rap-up.com
www.billboard.com