ARTIST OF THE MONTH: 10 THINGS TO KNOW ABOUT CHANCE THE RAPPER
1. Chance is a shortened version of his real name Chancelor Jonathan Bennett.
2. He's the first artist to debut on the Billboard charts from streaming only.
3. Chance is a part of a neo-soul jazz band called The Social Experiment. The group released their first album, Surf, in 2015.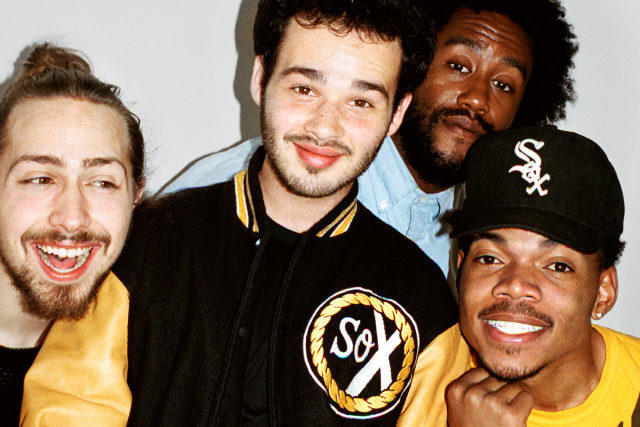 4.In 2014 Chance launched The Magnificent Coloring Day, an annual music festival event he hopes will create new job opportunities, bring in revenue, and uplift the city of Chicago.
5. He refuses to sign with a label. He makes money off of merchandise and tours.
6.Chance is nominated for SEVEN Grammies in 2017 and won THREE of them including Best New Artist, Best Rap Album, and Best Rap Performance!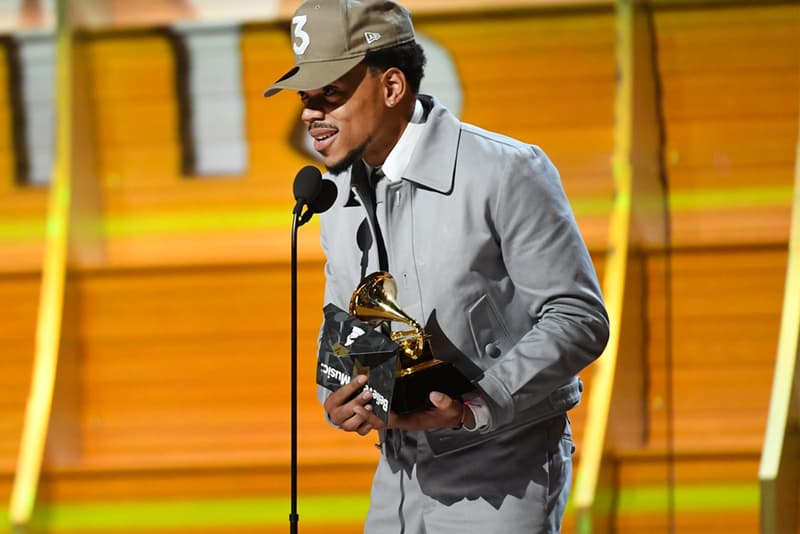 7. Chance rented out an entire theater in Chicago, to offer free screening of the movie "Get Out," for the three shows in an effort to give people a chance to see it at no charge.
8. His 'Coloring Book' album won the Grammy for Best Rap Album in 2017 and is the first streaming-only album to win a Grammy.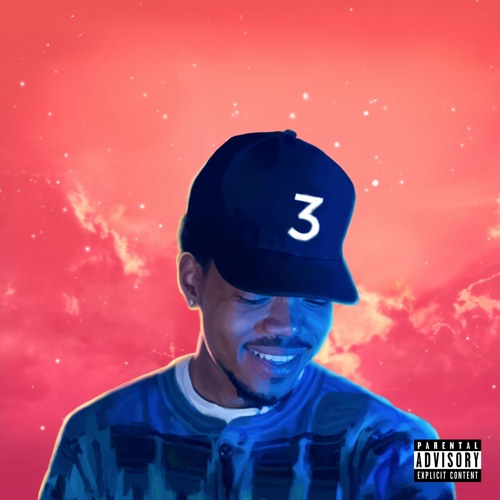 9. Chance the Rapper owns tobacco farmlands in North Carolina.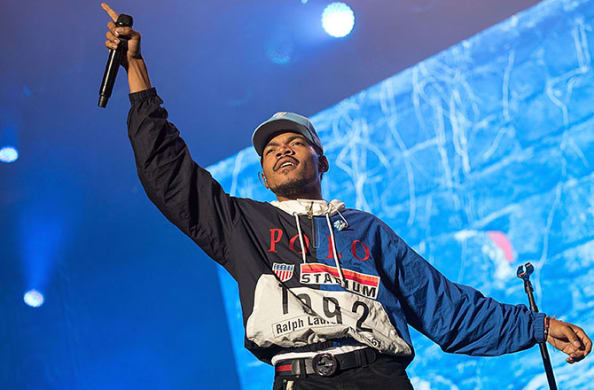 10. Chance the Rapper is now a local-media mogul. He bought the local news site, Chicagoist. He announced his purchase of the news website in his new song "I Might Need Security."