#WAVEXCLUSIVE: CHE'NELLE - LOVE YOU LIKE ME FEAT. KONSHENS (WALSHY FIRE X NATTY RICO REMIX)
Born in Malaysia, raised in Australia, and living in Los Angeles, Che'Nelle is a truly unique blend of culture and genres, infusing traditional pop with elements of rock, soul, and R&B to incorporate the different cultures that she's experienced.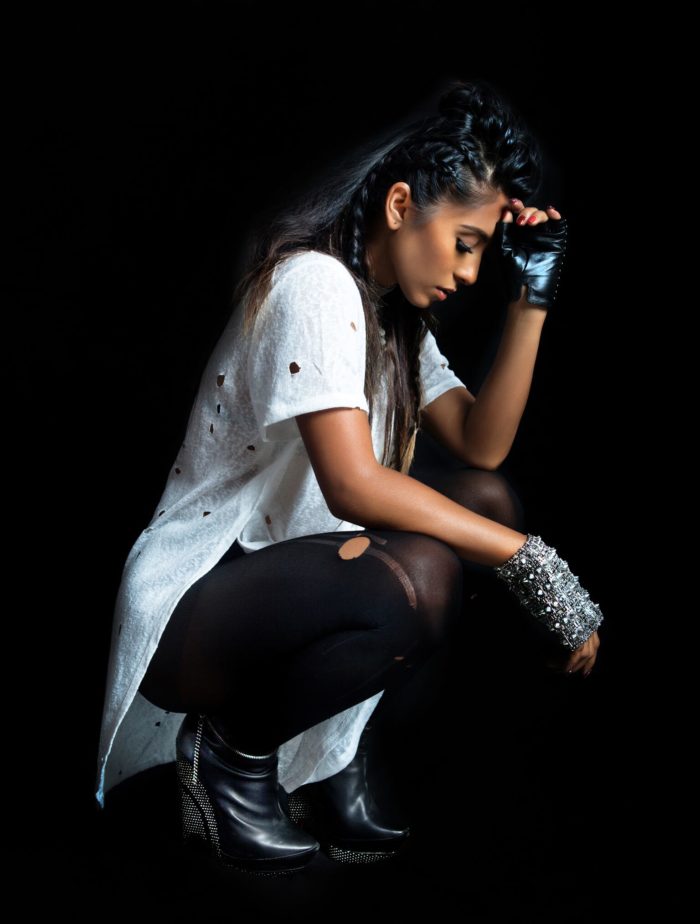 The singer-songwriter Cheryline Lim, aka Che'Nelle, is back with her latest summer jam! She has released a song "Love You Like Me" with a brand new remix, featuring powerhouse Reggae/Dancehall/Electronic artists Konshens, Natty Rico, and Walshy Fire.
The hit bound track off her recent EP "Calm Before the Storm" has been gathering steam on international airwaves with its catchy lyrics and infectious beat.
"Che'Nelle was amazing, along with two titans of the industry: Walshy Fire & Konshens. I really love this record, a banger for sure!" - Natty Rico
"The track is mad, it has that international flavor. Che'Nelle is Malaysian, Konshens and I are both Jamaican, and Natty's French, that's the sound of the future!" - Walshy Fire
"It was my first time having so many features bless a record. Konshens gave the record extra light, but when Natty and Walshy joined the remix, their productions and sounds of the sax really pushed the song to a whole new level!" - Che'Nelle
Che'Nelle, released her latest EP, marking her first all-English release in the States. Now Che'Nelle released the accompanying music video to her first single "Love You Like Me".
The single is the perfect introduction to her latest EP, which Che'Nelle describes as being the starting point or warm up to who Che'Nelle is as an artist. Watch the music video below:
About the song and video Che'Nelle says, "I wanted to write to some sort of a Caribbean beat that was rock influenced with a live band sound. My producer Mario Silverage Para of course understood my vague explanations and dove in and worked out a sound that I loved and it inspired me. I played with the idea of being in love with someone who constantly tries to find better when all that he deserves and wants is right here with me. It's a little arrogant, but hey that's the beauty of songs they're expressions, thoughts, imaginations and memories..."
Check out Che'Nelle across all social media platforms:
https://www.chenelleworld.com/
https://www.instagram.com/chenelleworld/
https://www.facebook.com/chenelleworld/
https://twitter.com/chenelleworld
https://soundcloud.com/chenelleworld