ARTIST OF THE MONTH: TYGA
Here are 10 things to know about our Artist Of The Month: TYGA
1. Tyga's real name is Michael Ray Stevenson.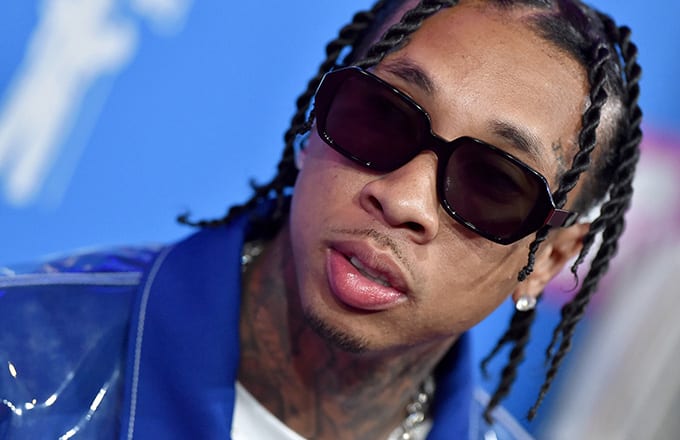 2. TYGA stands for Thank You God Always.
3. He also claimed that he attained his nickname from his mother calling him Tiger Woods.
4. He is of Vietnamese and Jamaican descent.
5. Travie McCoy of Gym Class Heroes is his cousin.
6. He grew up listening to Fabolous, Lil Wayne, Cam'ron and Eminem.
7. His first independent album, "No Introduction" was released in 2008.
8. He dated reality star Kylie Jenner, the youngest scion of the Kardashian dynasty, in 2014. Their on and off relationship went sour and ended in 2017.
9. Tyga revealed in a recent interview that he loves Vans sneakers. However, despite his love for them, he usually throws them away after wearing them only once.
10. He got his first tattoo when he was 14 years old and now has 50 of them.