NICKI MINAJ AND CARDI B END ONLINE BEEF!
Cardi B and Nicki Minaj have seemingly called a truce in their ongoing feud and have buried the hatchet. (Finally!) The rap stars have been fighting for months which escalated since their confrontation at a fashion event in New York City in September.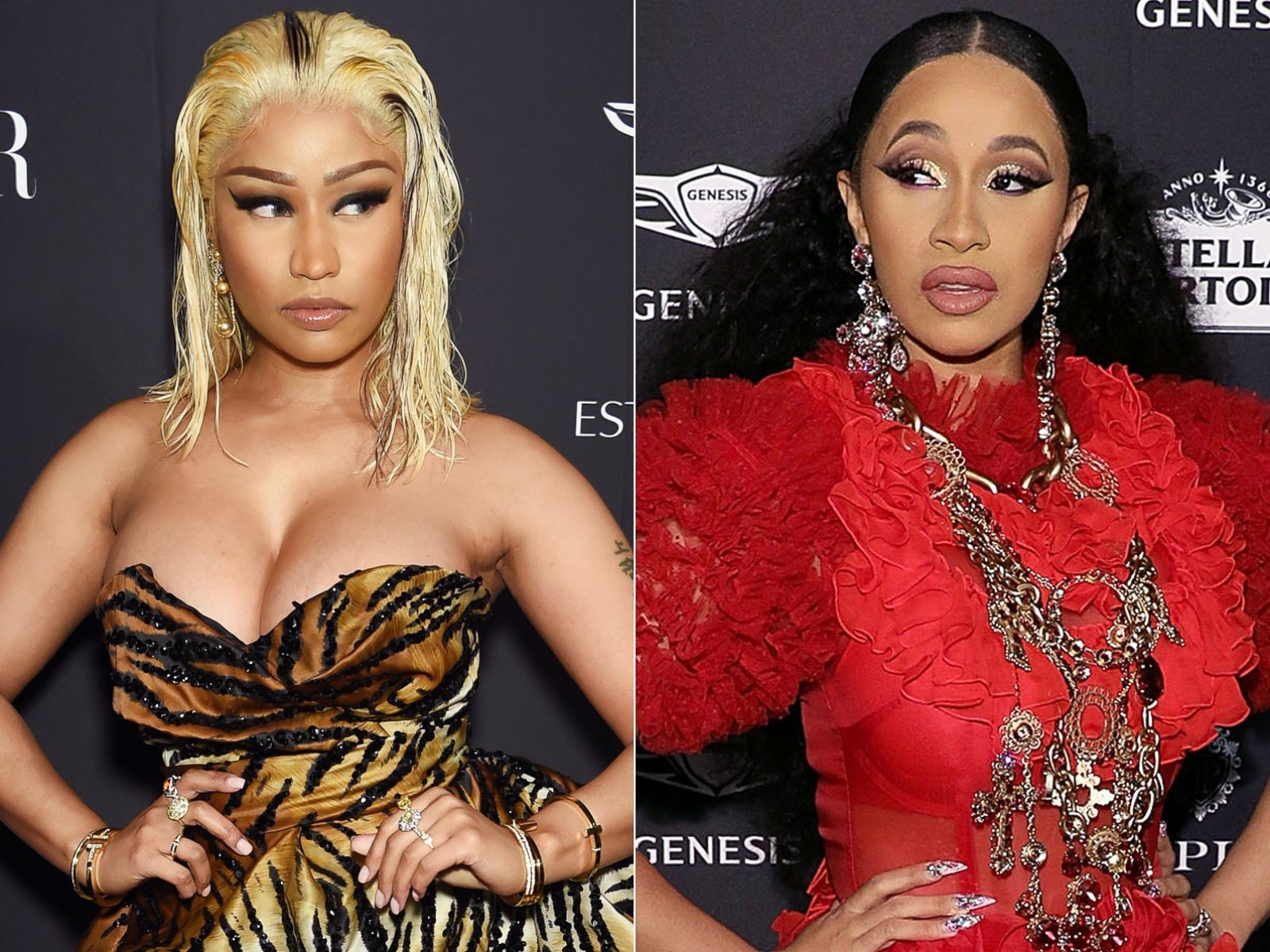 But now, Minaj has posted a message asking to "focus on positive things only from here on out."
"Ok you guys, let's focus on positive things only from here on out," she tweeted on Monday night. "We're all so blessed. I know this stuff is entertaining & funny to a lot of people but I won't be discussing this nonsense anymore. Thank you for the support & encouragement year after year. Love you. ??"
Cardi then reposted Nicki's tweet on her Instagram with the caption, "@Nickiminaj alright then! Let's keep it positive and keep it pushing!"
The post comes just one day after their fight erupted again over a phone number leak. Cardi B's sister accused the Super Bass star of leaking her sibling's phone number online.