ARTIST OF THE MONTH: ANDERSON .PAAK
Here are 10 interesting facts about our featured artist of the month: Anderson .Paak
1. Anderson .Paak born on February 8, 1986 as Brandon Paak Anderson to a Korean mother and African American father.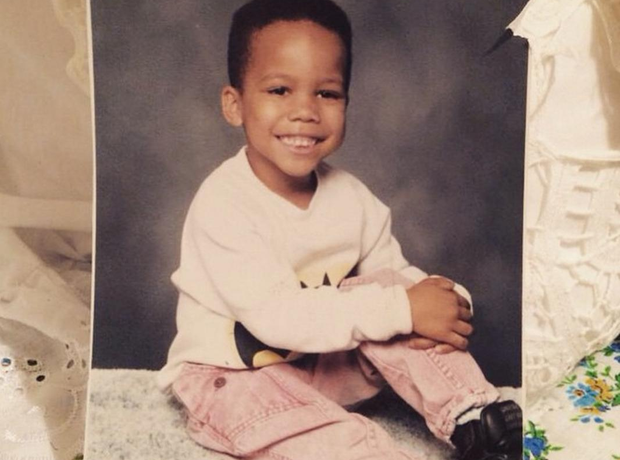 2. Anderson .Paak stylises his name with a dot before his surname- "The dot stands for detail."
"Always be paying attention to detail... I spent a lot of time working on my craft, developing my style, and after I came out of my little incubation I promised that I would pay attention to detail. And on top of that, I want to make sure that dot is always there to remind me and to remind others."
3. Drumming was his first love - his mother bought him a drum kit when he was just 11-years-old. He used to be a drummer for American Idol contestant Haley Reinhart.
4. Before he took the stage name Andersoon .Paak, he went by the name 'Breezy Lovejoy.'
5. .Paak was honoured to be selected to work on his mentor and musical peer, Dr.Dre's first album in 16 years.
6. Before he found fame and got recognized for his beats, .Paak used to work on a pot farm.
7. When .Paak isn't guesting on major label singles, he's putting in work as one-half of the duo NxWorries.
8. He released 5 albums in total since 2016.
O.B.E. Vol. 1(as Breezy Lovejoy)
Lovejoy (as Breezy Lovejoy)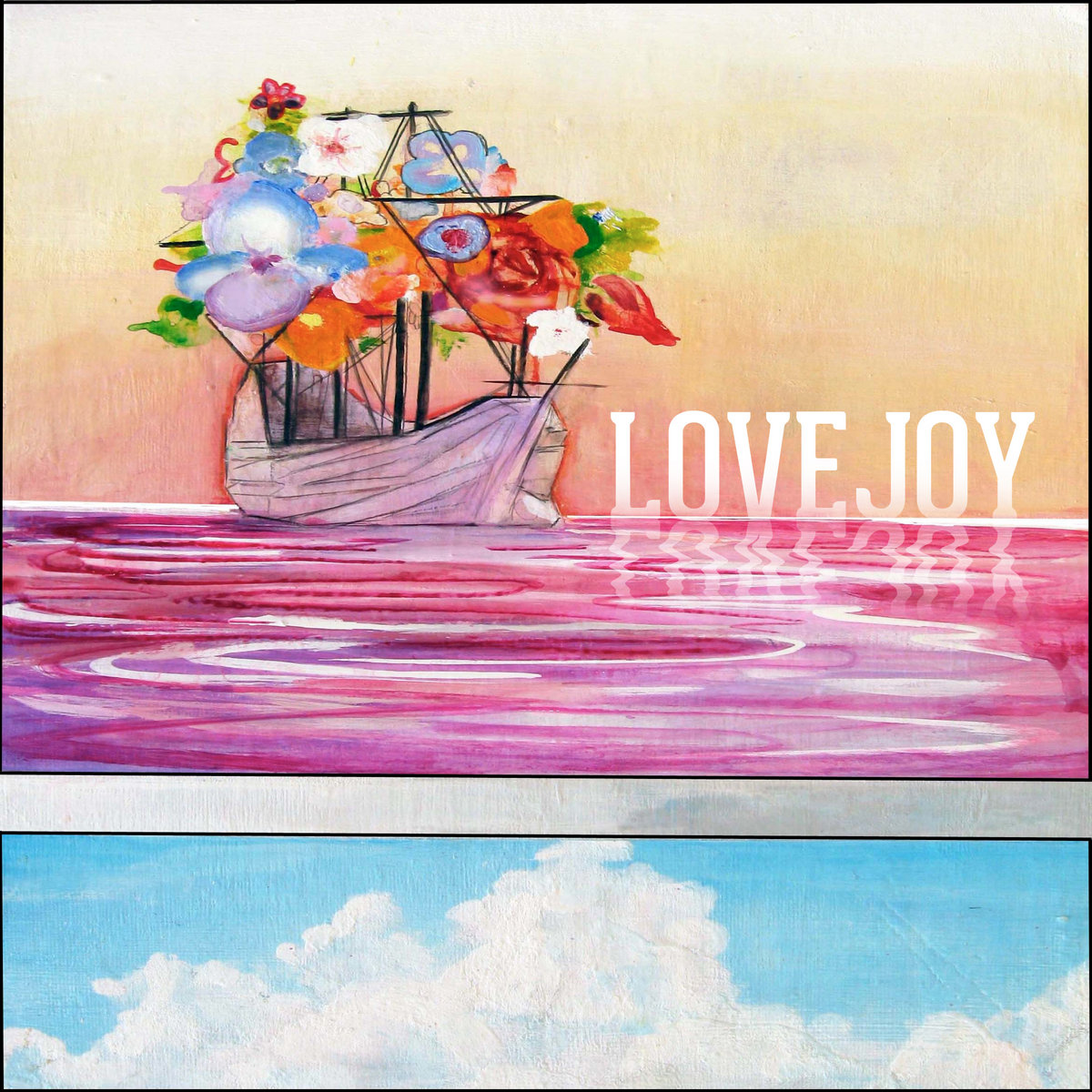 Venice
Malibu
Oxnard
9. He received a nomination for Best Urban Contemporary Album at the 2017 Grammy Awards and was nominated as Best New Artist last year.
10. He co-wrote 2 songs on Christina Aguilera's sixth album, Liberation.