ARTIST OF THE MONTH: J.COLE
Here are few interesting facts about our featured artist for March 2019:
J.COLE!!!
1. J.Cole born Jermaine Cole, a rapper and record producer whose first album debuted at number one on the US Billboard chart in 2011.
2. J. Cole originally had the rap names Blaza and Therapist.
3. He was the first rap artist Jay-Z signed to his label, Roc Nation, in 2009.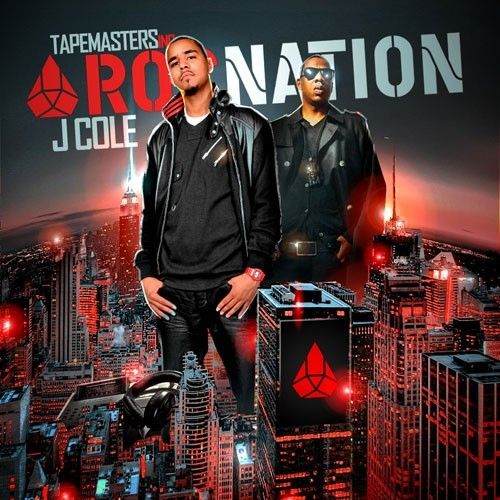 4. J. Cole began rapping when he was 12 and started taking it more seriously three years later when he hooked-up with a local rap group called Bomm Sheltuh.
5. Cole began laying his own beats down after his mother spent $1,300 on an ASR-X, which he used to put together music in his bedroom.
6. J. Cole used to work at a skating rink when he was a teenager, where he dressed as a kangaroo.
7. J. Cole became the first rapper to go platinum in 25 years without features.
Remarkably, 'Forest Hills Drive' is the first hip-hop album to go Platinum without a single guest feature since 1989.
8. His childhood revolved around a love for both basketball and rap music.
9. Cole made his commercial debut in 2009 with a guest verse on Jay-Z's aptly titled track "A Star is Born."
Listen below.
10. J. Cole was first-chair violinist in the Terry Sandford Orchestra when he was at school.
ICYMI: J.Cole recently dropped the music video for "Middle Child". Watch below.