ARTIST OF THE MONTH: DRAKE
Let's look at some interesting facts about our Featured Artist for the month of September, Drake.
1. Drake's full name is Aubrey Drake Graham, but he uses his middle name in his career as a solo rapper.
2. Drake was first known for his role on Degrassi: The Next Generation, a popular American TV series before pursuing his music career.
3. He launched his music career in 2006 with the release of his critically acclaimed mixtape "Room for Improvement".
4. Drake is ranked by the Recording Industry Association of America (RIAA) as the world's highest-certified digital singles artist.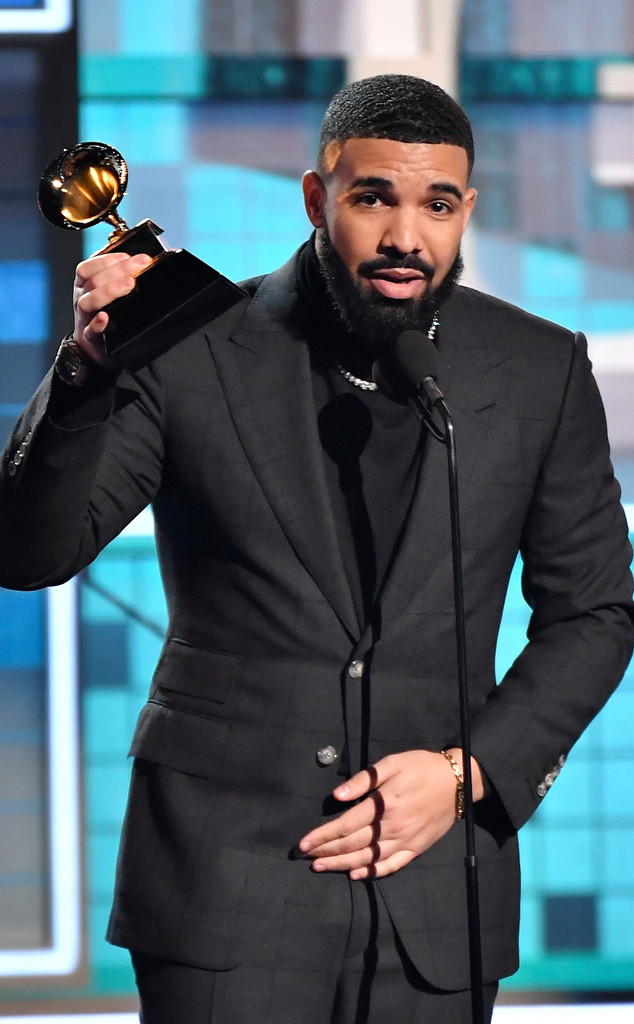 6. Drake is one of the only two artists to have simultaneously held the top 3 positions on the Billboard Hot Rap Songs chart.
8. Drake's 2016 album "Views" was created as a result of 81 different writers working on it!
9. His song "Successful," which was a collaboration with Lil Wayne and Trey Songz went gold and made the Rolling Stone's 25 Best Songs of 2009.
10. He's collaborated with the creator of DeLeon Tequila in 2016 to launch his own whiskey, Virginia Black and has sold 1779 bottles in a single day.