THE PUSSYCAT DOLLS ARE REUNITING AFTER A DECADE!
Our favorite girl group is back! The Pussycat Dolls are finally ending their ten-year hiatus for a surprise performance on the X Factor: Celebrity final. Nicole's fellow judge on the talent show, Louis Walsh said: "The Pussycat Dolls are the guest [for the finale]. There's an exclusive for you!" He then added: "They're back together, yeah."
Nicole Scherzinger, Ashley Roberts, Kimberly Wyatt, Carmit Bachar and Jessica Sutta will perform for the first time as a five piece since they went on a break in 2009.
Nicole Scherzinger confirmed the reunion by sharing a photo of a black heart with the girl group's name written in pink and white.
The Pussycat Dolls has released a number of hits over the years, including Don't Cha, Buttons, When I Grow Up, Stickwitu, Jai Ho! (You Are My Destiny) and Hush Hush.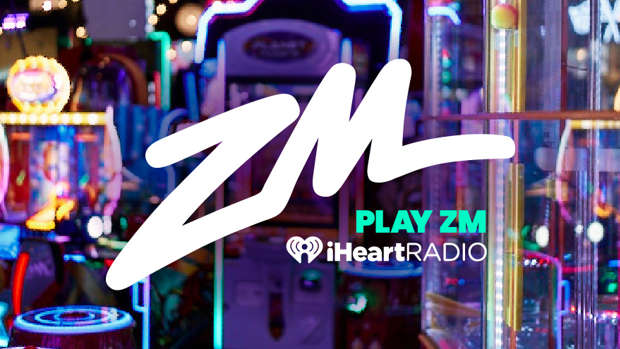 The girl group was formed as a burlesque troupe in 1995 by choreographer Robin Antin. By 2003, the group had evolved into a musical girl group. In addition to Scherzinger, Roberts, Sutta and Wyatt, the group also included Carmit Bachar and Melody Thornton, before disbanding in 2009.
It is also revealed that the ladies are set to go on tour, titled Unfinished Business, which will kick off in April 2020 in the U.K., but one member of the band, Melody Thornton - won't be joining them on the road.
Revisit their songs below.