MIKE WILL MADE-IT REVEALS SWAE LEE SUBMITTED 733 SONGS FOR HIS NEW ALBUM!
Mike Will Made-It is leading Swae Lee's sophomore solo LP 'Human Nature' production! The producer reveals Swae Lee submits whopping 733 songs to choose from!
"This man Swae lee just submitted 733 songs to choose from for his album," tweeted the producer. The album was first teased back in February when Swae revealed the name of the album. If true, cutting the huge selection down to 10-20 songs that will make the cut on the album will not be an easy task for Mike Will Made-It.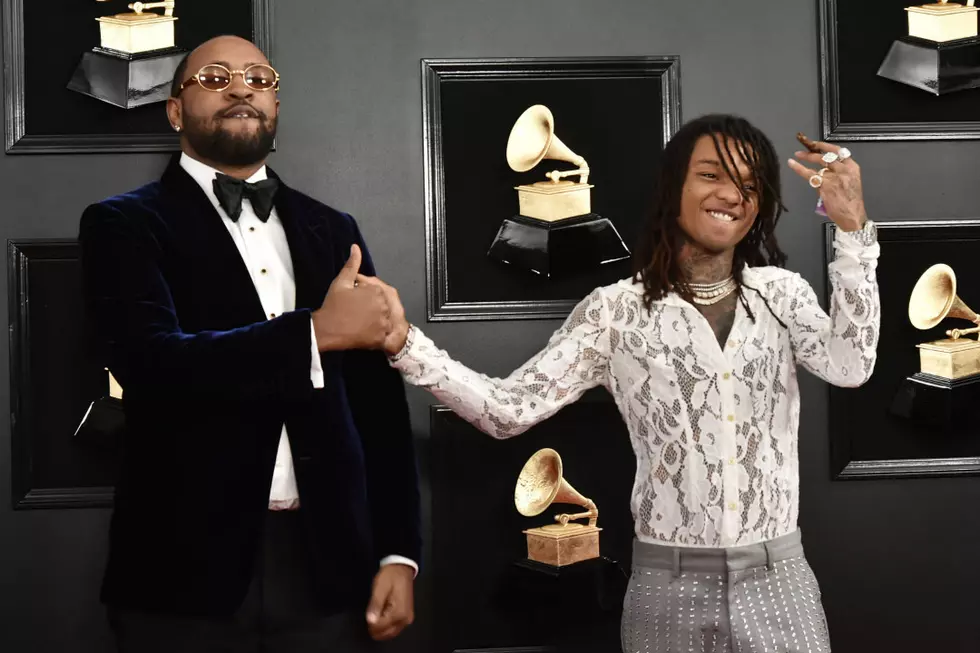 Swae released what is presumed to be the lead single off the new album, "Someone Said," which samples his lyrics from Travis Scott's "Sicko Mode."
"As for Rae Sremmurd, we dropped three classic albums already; it's time for the fourth," Lee said during an interview. "The fans have been patient. It's time to give them what they've been waiting for."
Slim Jxmmi is also working on a new solo album.